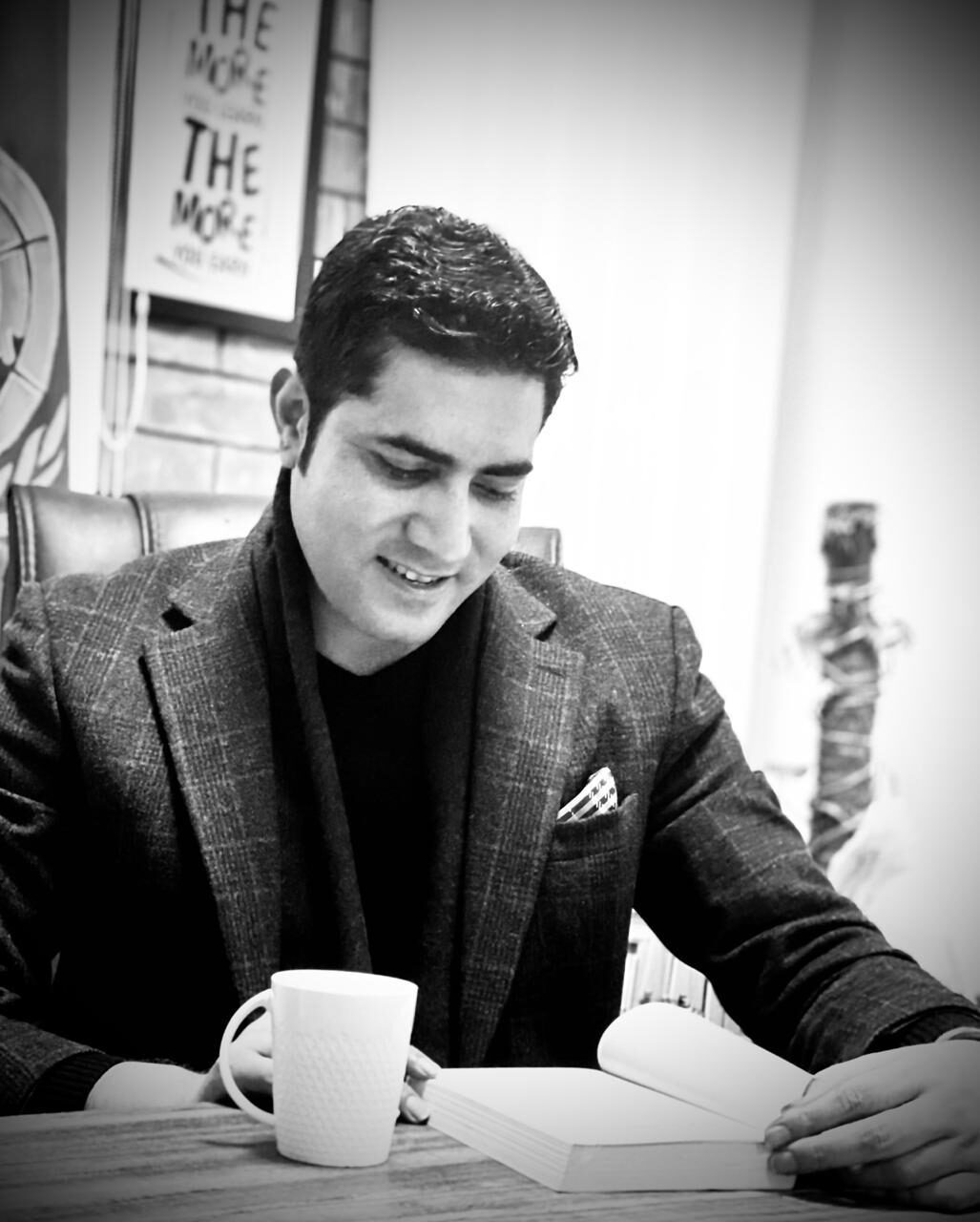 Rizwan Anwar is Social Entrepreneur, Chairman and founder of Youth Revolution Clan, Global Youth Advocate for United Nations.
He has received many Awards including Chief Minister Youth Excellence Award, Cultural Revolution Award by the United Nations Association of Civilization, Young Social Entrepreneur Award by Ministry of Youth Affairs and United Nations My World Survey Best Outreach Partner Award from United Nations Millennium Campaign.
Patriotic-Ambitious-Devoted
He is the first Pakistani who was selected among one hundred Youngsters from All over the world to attend the meeting on United Nations Inter Agency Network on Youth Development. He has also represented Pakistan in the 68th Session of the United Nations General Assembly as a Youth delegate member.
Innovative-Revolutionary-Sophisticated
He led the foundations of Youth Revolution Clan ,that is a platform for youngsters to serve their communities and bring a positive and healthy changes in the society especially to empower the young girls and women. As a founder and chairman of Youth Revolution Clan, He has initiated the country's Many Social entrepreneurship programs specially in the field of Strategic Management and Digital Marketing providing an opportunity zone for Pakistani university students to translate their ideas into actions, as they propose business enterprises to solve local problems.